At NM&C we are a collection of individuals who believe in excellence. We specialize in hiring people who have the drive to succeed and the will to implement the discipline required to succeed. We focus on nurturing our team and providing our team an environment that is conductive to creative thought. We focus on eliminating stress and pressure so our team can think clearly and creatively.
NM&C is a nation wide service company focusing on Facility Maintenance & General Construction projects for some of the largest entities in the world.
NM&C Specializes in the Retail, Restaurant and Warehousing / Transportation industries .
NM&C Culture Our people make us who we are. We hire smart, determined and experienced staff. Although all NM&C staff share common goals and visions for our company, we come from all walks of life and speak different languages, reflecting the industry that we serve. And when not at work, NM&C staff pursue interests ranging from the great outdoors to bowling, from carpentry to finding the perfect cup of coffee.
We strive to maintain a friendly open-door culture often associated with the happiest of firms, in which all staff is comfortable sharing value-added ideas and opinions to both help the inner workings of our firm as well as our customer's bottom line.
Our office is designed to encourage interactions between staff members and create the kind of space one needs to lead a happy day to day existence within the NM&C family.
We encourage conversation about work as well as play. After all, 8 hours a day, 5 days a week, 251 days a year (104 weekend days and 11 public holidays) we aim to smile and have fun with what we do. It's not just a job for us at NM&C it's our Passion!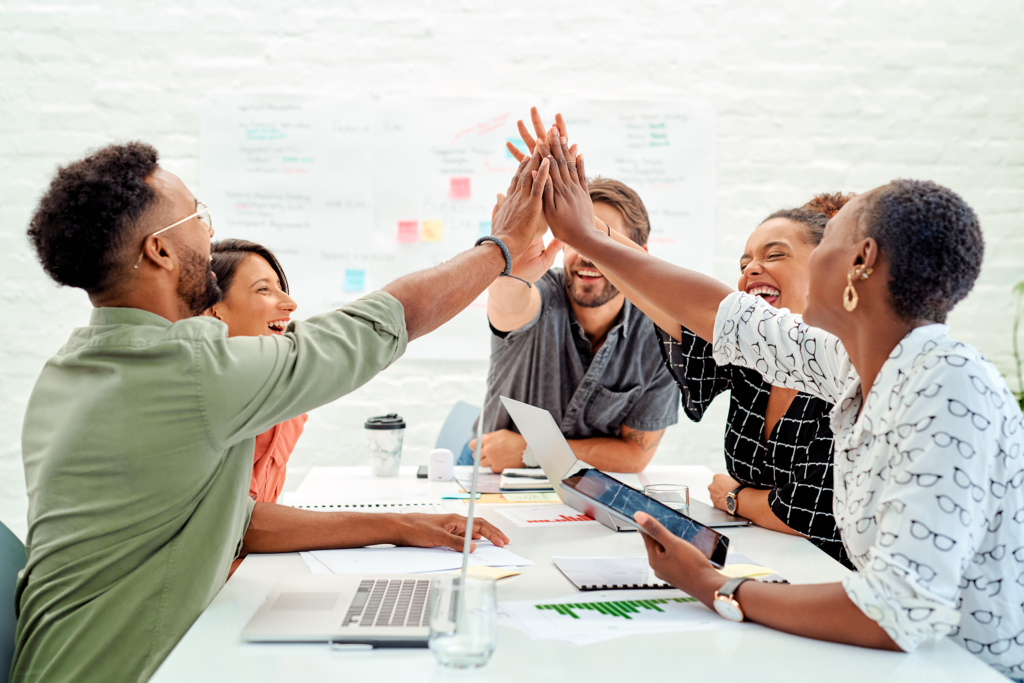 We care for our customers' business as if it were our own. We think and act like business partners, not external contractors. We share our clients' aspirations, work to understand their reality, and align our incentives with their objectives — so they know we're in this together.
Personal impact, mentoring, and teamwork are just a few of the benefits of building a career with NM&C.