No matter the size of your project, whether it be multi-site roll out or a single building, you need solid planning and management. NM&C can provide all related services needed to make sure your capital projects finish on time and under budget. Capital projects can seem overwhelming in their complexity.
With the right team behind them, they can be managed more efficiently and executed with integrity. Our experience with multiple facets of capital projects including maintenance, construction, renovation and more.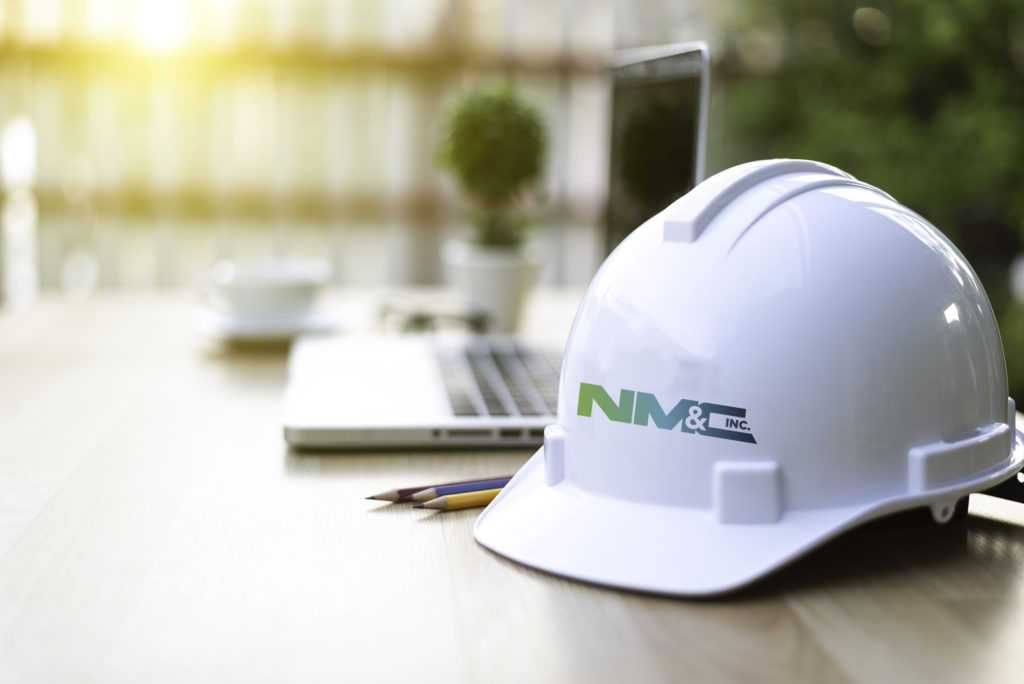 Let NM&C handle the management of your capital projects. We will take the stress of managing your projects off of your back. Our company offers the below services in addition to being able to work with projects of any size – from small businesses to multinational corporations.
New Construction
Refresh Projects
Remodeling
ADA Compliance
Maintenance
Rollouts
Need capital project management services?