Good lighting is vital to your business. Knowing when to update your lighting system can drastically affect your energy consumption, save money, increase light levels, and improve aesthetics.
DID YOU KNOW: 11% – 22% of efficiency is lost each year on equipment without regular maintenance.
NM&C offers lighting studies, energy audits, and comprehensive reports to help you understand your energy costs/consumption, and determine how to streamline them.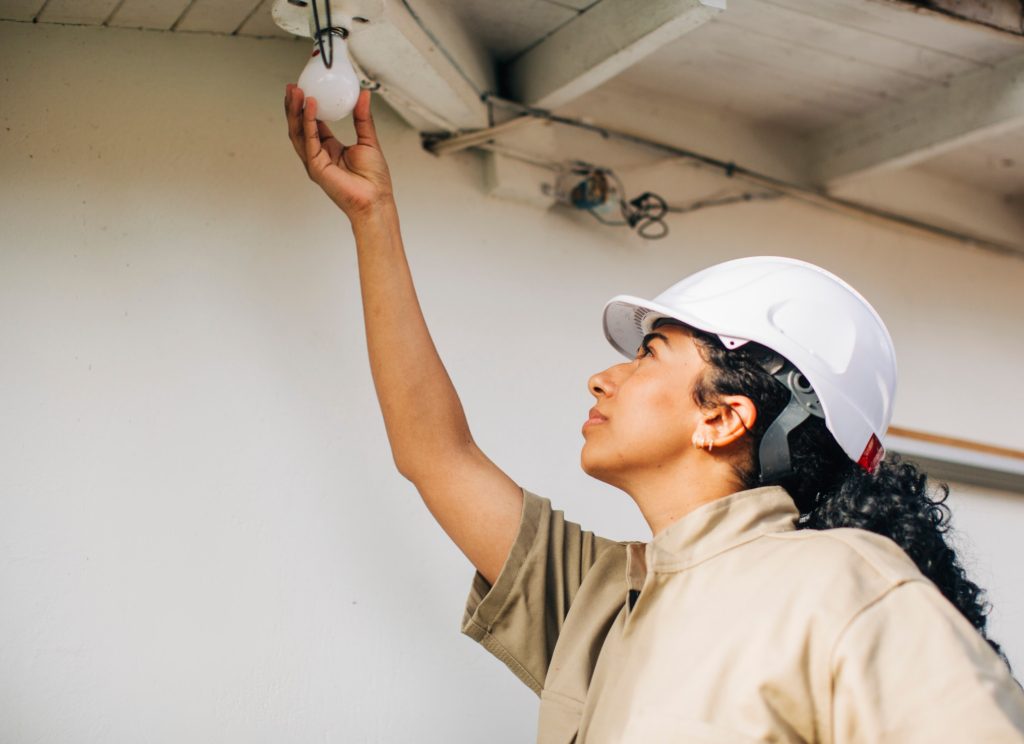 Service Programs Can Ensure:​
An increase in performance and efficiency
Running costs and repair bills are kept to a minimum
An increase in the life expectancy of equipment and parts
Payback Calculation
Photometric Design Layout
Preventative Maintenance Programs
Fixture Packages and Inventory Planning
Energy Efficient Upgrades and Retrofits
Complete Turnkey Rebate Department
Appliance Services Offered
Commercial Kitchens
Food Prep Areas
Refridgeration
Laundry
Warranty Management
Have a Lighting service project in mind?