NM&C provides excellent support for the plumbing needs of multi-site companies. Time is of the essence when plumbing issues arise. Not only can issues like flooding lead to costly water damage but something like a clogged drain can grind your business to a halt. We will call the right people for the right job.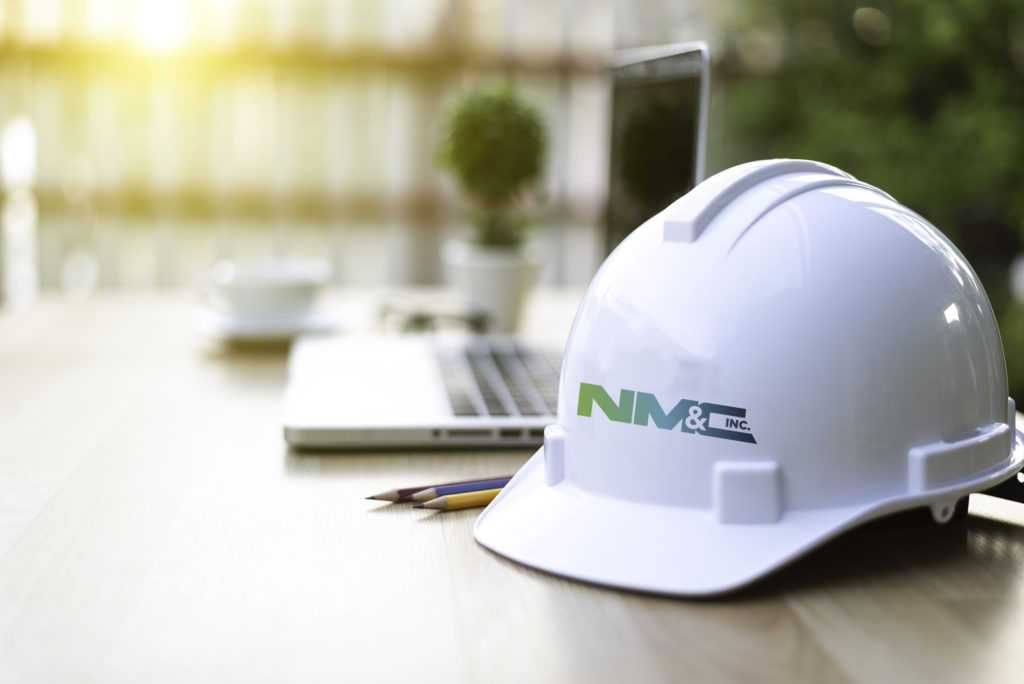 You can trust NM&C to handle all of your facility maintenance needs. Our in house team is knowledgeable enough to answer any questions regarding plumbing services. Our contractors are thoroughly vetted and certified to ensure customer satisfaction, technical compliance and timely completion to stay within budget. We do everything to ensure the job is completed on the first trip. By utilizing our management system for vendors we can ensure you get the right people and the right parts on time. Some of the plumbing services we offer are:
We offer water and drain line evacuation as well as a full drain cleaning service.
Pipe relocation with minimal disruption to your business and customers.
Grease trap cleaning often requires specialized equipment if it's gotten way out of hand.
Hot water heater replacement can be performed quickly.
Backflow inspections, water pumps, new installs and more!
Plumbing Services Offered
Water/Drain Line Evacuation
Pipe Relocation
Grease Trap Cleaning
Hot Water Heater Replacement
New Installs
Have an Plumbing project in mind?