Rolling out multiple sites at once – whether they be new construction or remodeling – requires expert level experience and management skills. NM&C has both the experience and attention to detail required to deliver a consistent output across multiple sites. Our licensed and insured contractors, with oversight from our team, will ensure quality results for your multi-location rollout.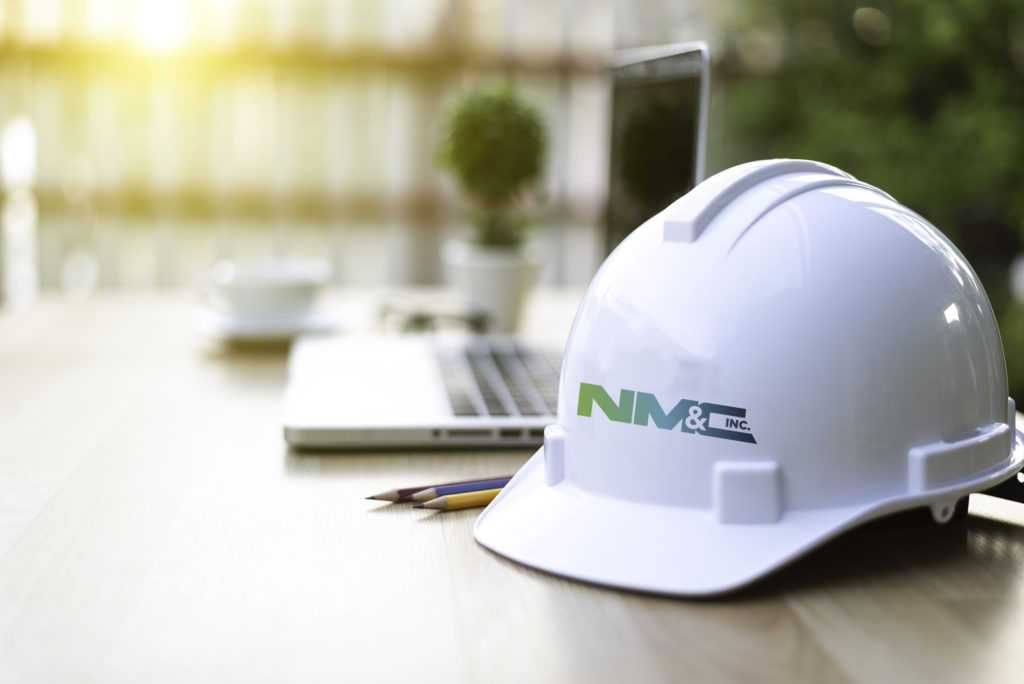 Maintain consistency across multiple projects and sites with NM&C. Our professionals will deliver quality and consitent work whether dealing with a small business or large company. NM&C is your ideal partner for multi-site roll outs.
Our team's experience with remodeling commercial and industrial spaces is second to none. From updating dated facilities to expansion of existing properties – we do it all!
When rebranding multiple locations there are many factors involved. New signage, furniture, exterior remodeling and more may be needed. Let NM&C manage your multi-site rebranding!