Issues with water, fire, mold, and bio-hazardous materials represent a serious threat to your staff and your operations. Effective, efficient cleanup ensures that your business continues to run optimally. The custodial and remediation experts at NM&C are trained professionals who can help assess the damage, manage remediation, and prevent future concerns. When it comes to health and safety don't rely on businesses that cut corners.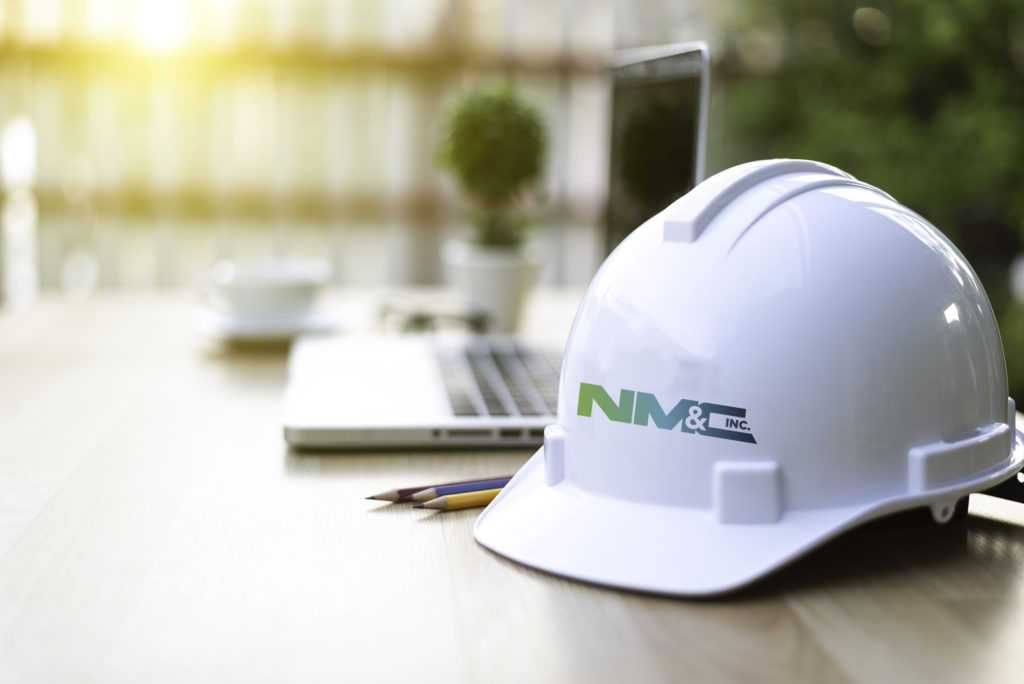 Fast and Efficient Remediation Services
When disasters like floods, fire, mold, and biohazards strike, reach out to a team of licensed experts with more than 15 years of experience. Get peace of mind and get back to business quickly. NM&C goes to extra mile to ensure your safety, security, and confidence. Our custodial and remediation services include:
 Abatement Services
 Remediation Services
 Indoor Air Quality Testing
 Odor Treatments
 Extraction Services
 Smoke Treatments
 Biohazard Cleanup
 Emergency Service
 Violation Remediation
In need of professional janitorial services?