We handle all kinds of electrical and appliance maintenance. We service commercial kitchens, food prep areas, refridgeration, laundry, warranty management and more!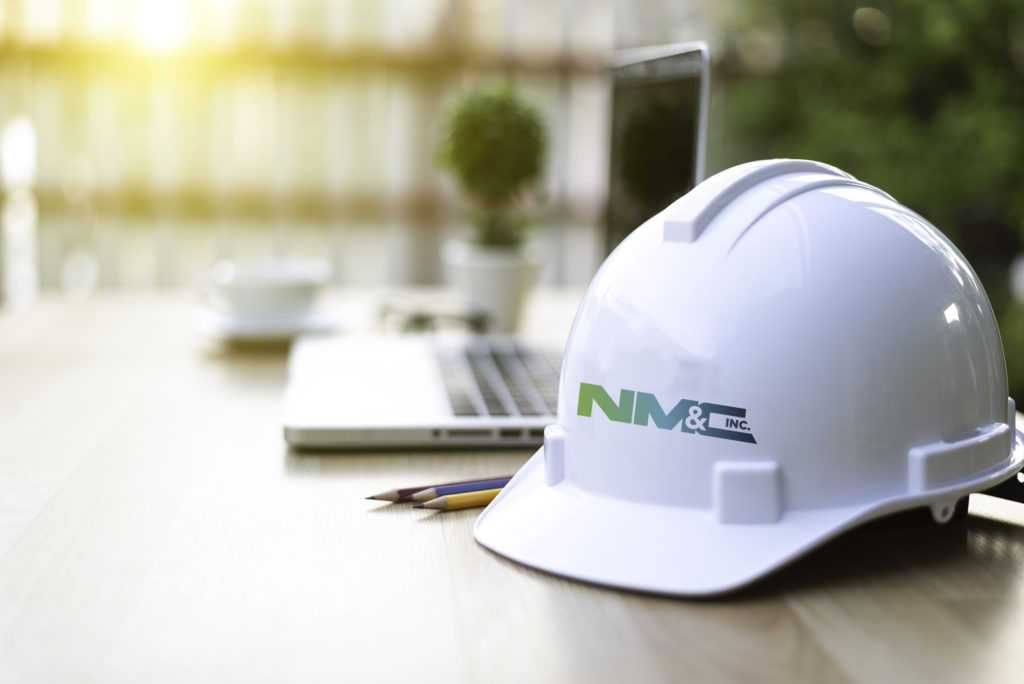 Special Equipment Maintenance​
If your commercial property has appliances or special equipment that requires regular repairs and mainenance then NM&C's team of professionals will handle the task! We are able to handle all types of tasks all while maintaining brand consistency and professionalism.
Our team of maintenance managers will make sure you are prepared to handle the most demanding workloads. In addition, we manage the warranties on all of your appliances and equipment. We are proud to represent your business with our services!
Appliance Services Offered
Commercial Kitchens
Food Prep Areas
Refridgeration
Laundry
Warranty Management
Have an Electrical Project in mind?