Keep your exteriors looking clean and well kempt. NM&C offers landscaping, tree trimming, snow removal and parking lot maintenance for your business.
With so many aspects of exterior maintenance it takes knowledge and experience to handle properly. Managing the various contractors to get things done can be a hassle. NM&C ensures maintaining quality and professionalism across the board.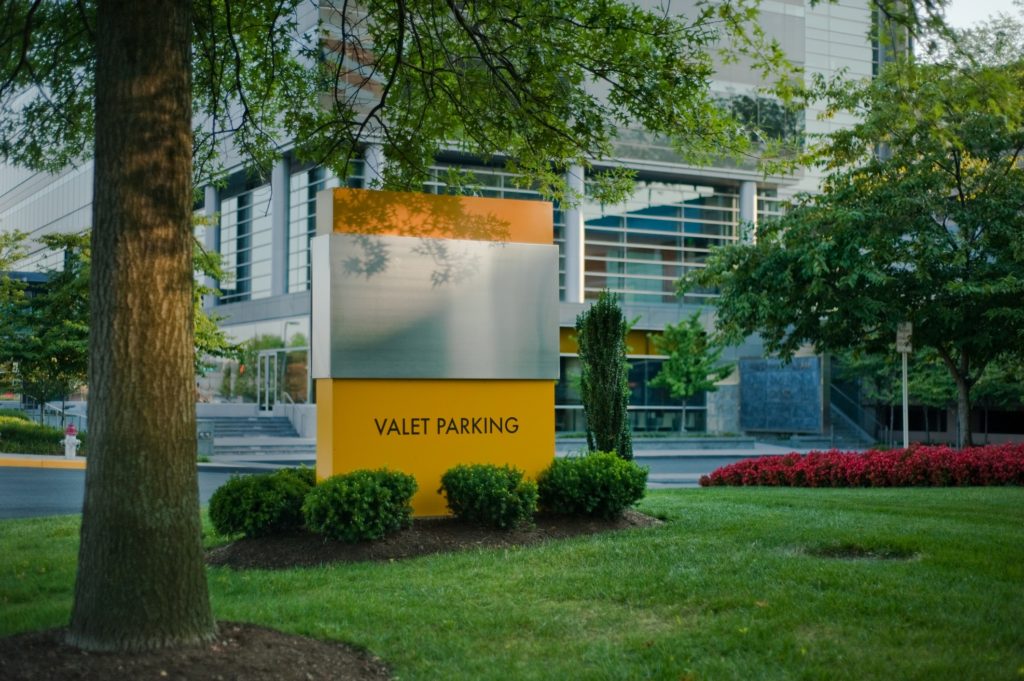 NM&C holds all of out clients to the highest standard. We make sure to only use licensed and trained professionals for the job that get things done in a timely manner; keeping your project budget low.
First impressions are extremely important. Your business and/or facility's exterior is often one of the first things customers see before engaging.
Landscaping can help beautify an otherwise dull exterior.
Having a well paved and well lit parking area will give your customers peace of mind and safety.
If snow removal is required, then it should be done quickly. NM&C has you covered.
Tree and bush trimming helps the local foliage from becoming too overgrown and your business looking well maintained.
Exterior Services Offered
Landscaping
Lot Stripping/Paving
Parking Lot Sweeping
Tree Services
Have an exterior service project in mind?