Installing and maintaining doors, windows, and locks ensure that your business is protected, secure, and operating at its best. Help employees, clients, and customers feel safe with properly-maintained interior and exterior entries. NM&C locksmith professionals service and maintain a wide variety of systems and fixtures from the front to the back of your facility.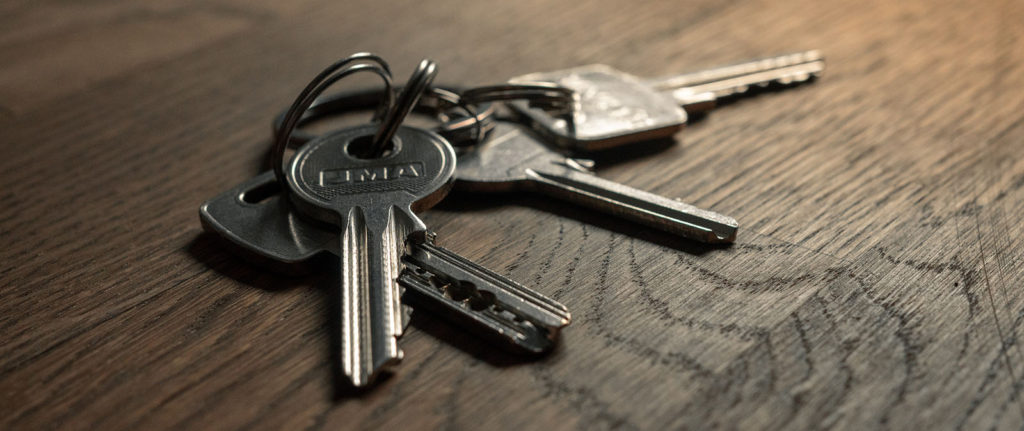 NM&C is your one-stop-shop for all things facility maintenance. When it comes to the maintenance of your windows, locks, and doors, we are knowledgeable, experienced, and swift in our approach. We offer a broad range of locksmith services, including:
Door Closures
Door Sweeps
Interior/Exterior
Fire Rated Doors
Receiving Doors
Thresholds
Curtain Wall Systems
Skylights
Storefront Glass
Window Caulking/Sealing
Electric Gates/Grills
Manual Gates/Grills
Overhead Doors
Electric Locks
High Security Keyways
Magnetic Locks
Panic Hardware
Re-Keys
Safes
Storefront Locks
Vault Doors/Locks
Have a Locksmith service project in mind?